Getting your property ready for sale
4th April 2023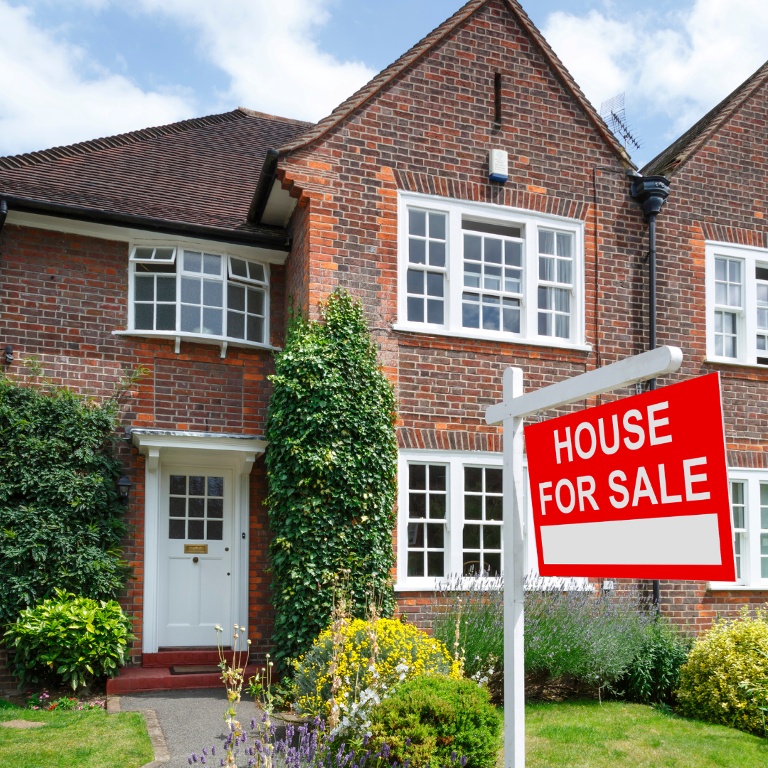 ---
Selling a property can be a daunting task, but with proper preparation, you can increase the chances of a successful sale. Getting your property ready for sale involves taking several important steps, from making necessary repairs to staging the space to appeal to potential buyers.
First Impressions last!
Curb appeal is an essential aspect of selling a property as it can significantly impact a potential buyer's first impression of the property. It can include the front garden, the driveway and façade of the house. It is the first thing that a potential buyer will see when they arrive at your property and it can influence their decision to view the inside of your home or not. It can enhance the perceived value of the property. When a potential buyer sees a well-maintained and attractive exterior, they are more likely to believe that the property has been well-cared for overall. This can lead to a more positive view of the property and an increased willingness to pay a higher price. Small jobs such as painting the front door, pulling weeds, clean windows or power hosing all make a huge difference with little investment. My personal favourite is some pots filled with flower placed outside the front door.
Declutter, Declutter, Declutter!!
Decluttering a property is an absolute essential when getting your property ready for sale. It can significantly impact how potential buyers perceive the space and can help create a more welcoming and spacious environment. The aim is to create a 'homely' first impression. Remove any items that are unnecessary. These items can make the property feel cluttered and may detract from the overall appeal of the space. Buyers will likely be interested in the amount of storage space your property offers. Make sure closets or cupboard are well organised and clutter-free to highlight their potential. This will create a more neutral environment that allows buyers to see themselves in the property.
Clean
Before you start showing your property to potential buyers, it's important to give it deep clean. This will help your property look its best and make it more appealing to buyers. This includes cleaning carpets and floors, scrubbing bathrooms and kitchens, and dusting surfaces.
Take a walk through
Take a walk around your property and look for any repairs that need to be made. This can include fixing leaky taps, repairing broken tiles, or replacing damaged flooring. Do the walls need to be painted? These repairs may seem minor, but they can make a big difference in how others see your property.
Staging
Staging has become increasingly popular over the years with an increasing number of staging specialist providers. Staging your property is a great way to help potential buyers to imagine themselves living in the property. Rearrange furniture to make a more open and inviting layout. Adding decorative accents to highlight your properties best features. The ideal colours if painting are those with a neutral palette. Colours that are too strong could put some viewers off. It gives the viewer the ability to visualise how they can put their own stamp on it.
Call us!!
Once the property is ready, Let REA Hynes work our magic!
Some top tops for the viewings;
Open the windows an hour before the viewing.
Make sure the property is at a comfortable temperature.
Light candles, use reed diffusers, room perfume – make the property smell amazing!
Depending on the time of year- light the fire.
Switch on lamps to create a cosy feel.
Close the toilet seat !!!!!

All of the above points will certainly create a more appealing home to potential purchasers and increase you chances of a successful sale.
REA Hynes would be more than happy to visit your property to advise on preparing your home for sale.
Call or email our office;
09064 73838
info@hynes.ie